Story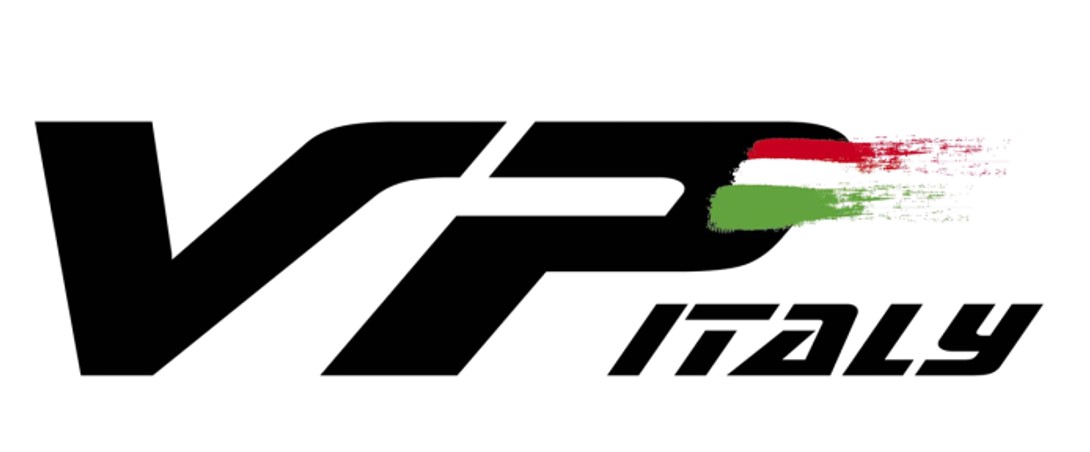 Company Presentation
OUR HISTORY


Vertex was born in 1953 as workshop to produce spare parts for agricultural engines and pumps.
Vertex name has been chosen by the priest who gave his blessing to the building, it is a Latin word and means Top, Summit.
Originally it was a craft enterprise with 8 employees having as head the Dean of IPSIA, the professional school of Reggio Emilia.

In 1963 have been arranged two machining lines for the production of 2 stroke cast pistons and organized the first technical office.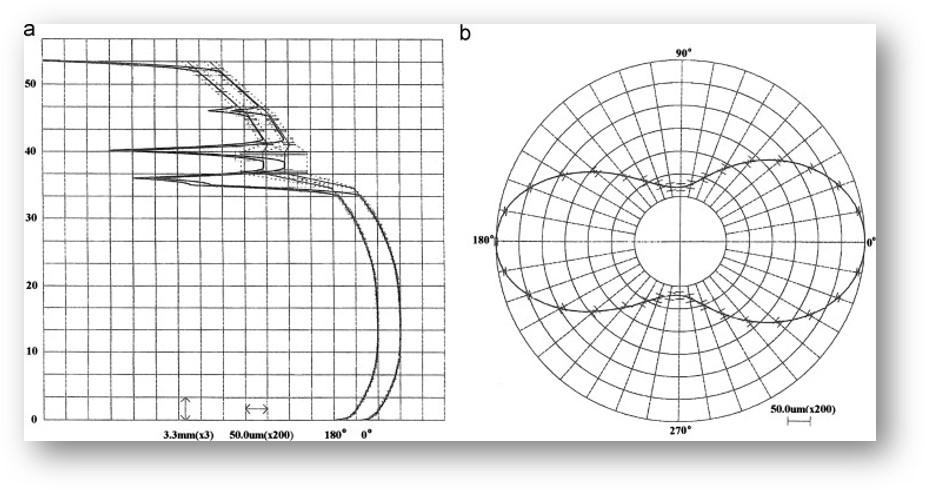 During the year 1972 Vertex bought know-how and technical assistance, from a famous German piston company. This fact permitted to upgrade internal capabilities on materials, heat treatments and shape profiles.



Another milestone of Vertex's history was the year 1980, when the company was bought by YAMA Italian group leader in the gardening field. The new owner immediately provvided Vertex the financial capability to sustain its development.





During 1982 year after a management reorganization, the production was concentrated on cast pistons for gardening machines, scooters and mopeds.





Between 1984 and 1986 the building area was doubled and in the two years following the production capability was increased with several new CNC machines purchasing.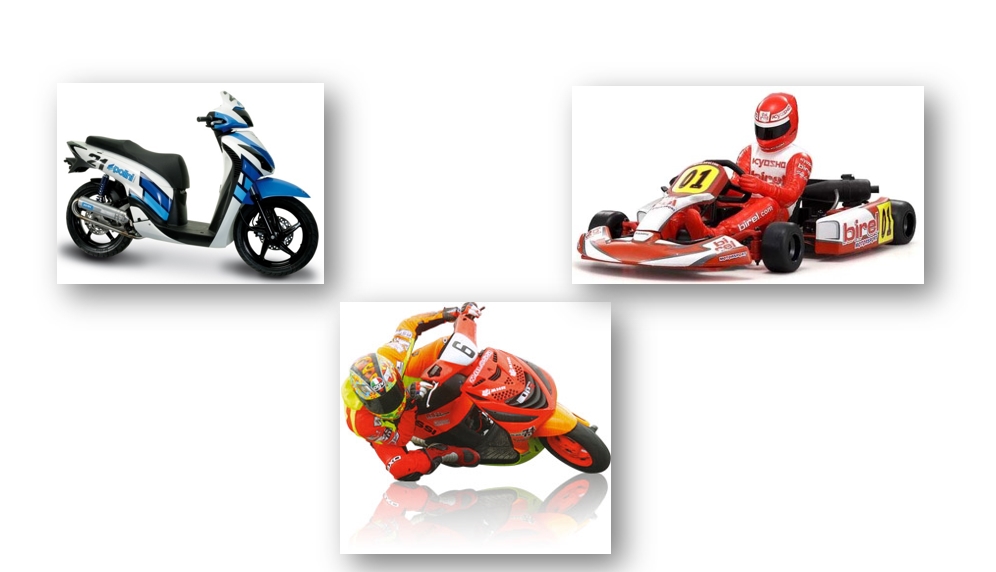 Following, Vertex become pistons supplier for important European go-kart, scooter and motorcycle companies and its market share quickly improved.





During 1992, Vertex technicians released new off road pistons made in exotic materials with special HT and designed with particular race profiles: it was immediately a success.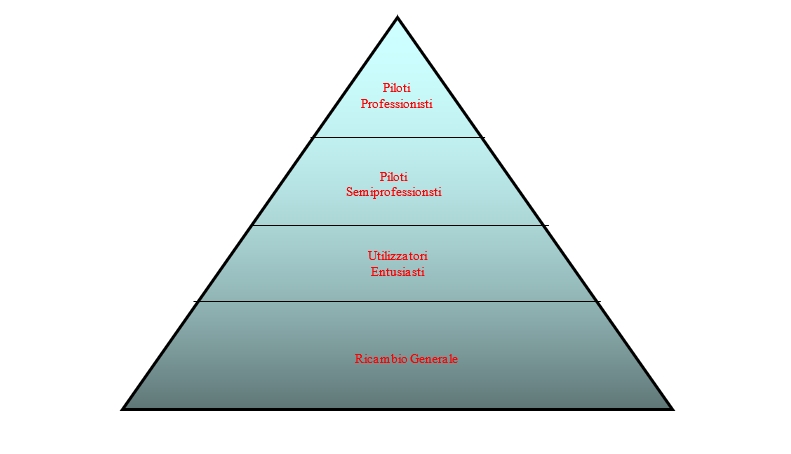 Always during 1992 started the AFTERMARKET activity using as logic to provide end users pistons made with the same technology applied for racing parts.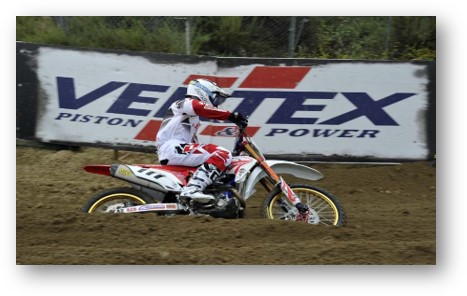 In 1994 a Yamaha official factory bike equipped with a Vertex piston won the 125cc Motocross World Championship. This was the first milestone of a long series of World Championship victories collected by Official Top Teams using Vertex pistons.








During 1995 Vertex started its worth relationship with the orange company supplying the two stroke pistons for their official Motocross and Enduro Teams. Also with KTM the success arrived immediately with the victory of several Motocross and Enduro Championships.




In 1996 in addition racing pistons, Vertex has been chosen by KTM as official supplier for its OE 2 stroke engines; this worth relationship continues in the same way also in these days.







In 1997 Vertex company received from DNV the ISO 9001 Certificate, clear signal of technology, quality and constancy capabilities for pistons' projecting, casting, forging and machining.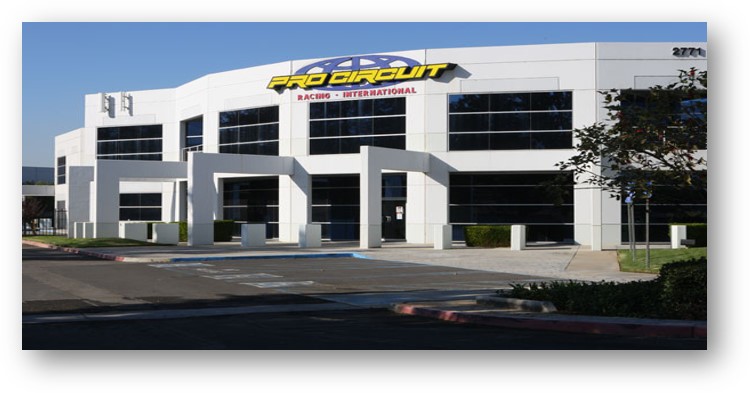 Always in 1997, Vertex started its oversea adventure setting a strict relationship with the famous "Team Kawasaki-Pro Circuit". It was another occasion where the Italian technology combined with the US riders, permitted to official Kawasaki bikes the victory of 1997-1998-1999-2000-2001-2002-2003-2004-2005-2006 AMA MX Championships.



September 1st 2000, Vertex Pistons company was bought by DOVER US Corporation, introduced in its PMI division and changed the name in Dover Italy.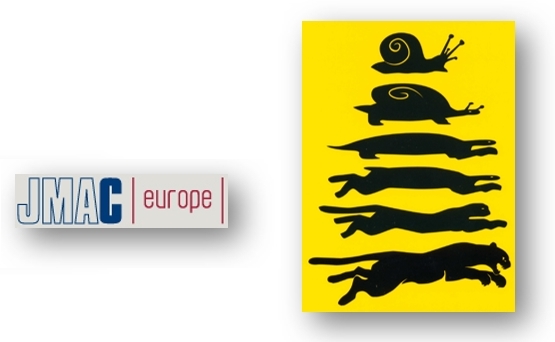 In April 2006 when crisis involved all European companies, Vertex decided to look beyond and planned the reorganization following "Lean Thinking" logic with the clear aim to increase its competitiveness level focusing the efforts only on value for the costumer.

In cooperation with Lean Organization started so a Lean Journey that enabled the company to reach the ambitious efficiency targets fixed for Aftermarket and OE productions.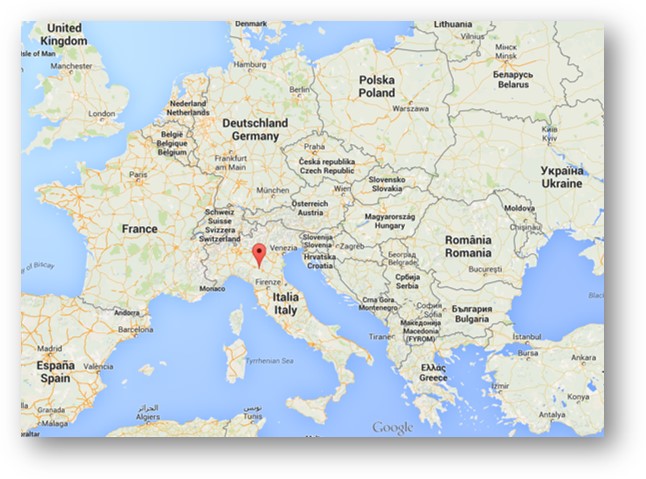 On July 14th 2008 VP ITALY s.r.l. a company with registered office in Reggio Emilia, bought Vertex Pistons by Dover Corp. with the strong intention to bring the business to the next level.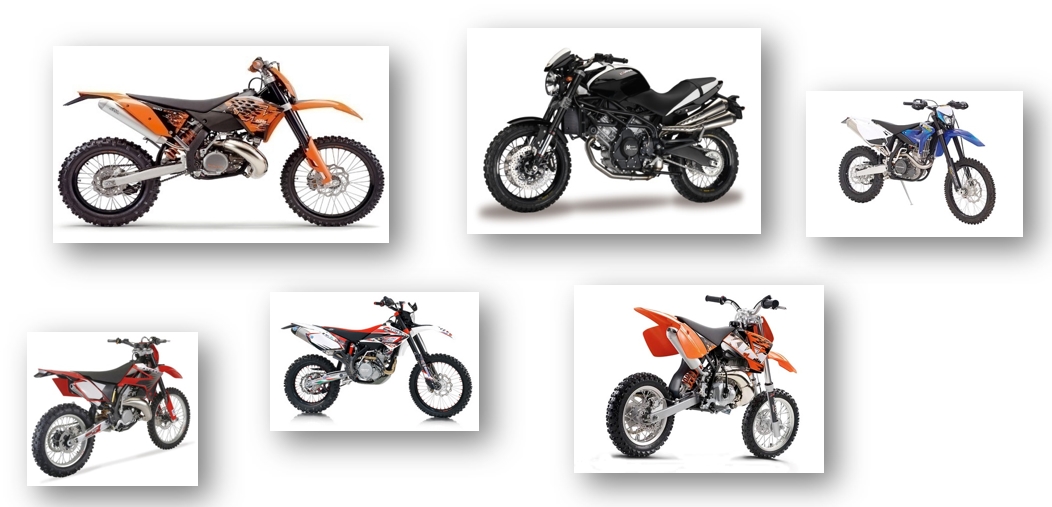 VP ITALY staff, since the first moment assured financial resources and strong commitment focused on Powersports business, all with the aim to provide customers a worth support for the several challenges today's market is bringing in front of all.

---
On April 1st 2016 VP ITALY s.r.l. with its products branded Vertex Pistons and parent company C&L Co. with its products branded Pivot Works, Hot Rods, Hot Cams, Cylinder Works, Bearing Connections, Fuel Stars, Wrench Rabbit e Sensor Tech, merged into

AEP with headquarter in Blaine (Minnesota) and more than 20 worldwide locations, is a global manufacturer/distributor of OE components and Aftermarket replacement parts. AEP's mission is selling high quality products at great prices while providing exceptional customer service. The group is proudly serving customers since 45 years.
Primary ownership: Riverside Company, Investcorp, and AEP employees.

Employees: over 900 globally

2017 Revenue: $325 Million

Products portfolio: over 100,000 sku's

Powersports market: HiLevel, All Balls Racing, Hot Rods, Hot Cams, Cylinder Works, Pivot Works, Wrench Rabbit, Fuel Stars, Vertex Pistons, Winderosa, Interparts, Arrowhead

Marine market: Arrowhead, J&N

OPE/Ag/Industrial market: Stens, Jthomas, Atlantic, X-treme, Interparts, ratioparts

Heavy Duty & Automotive market: Arrowhead, J&N, Interparts

Our Mission
To always be our customer's first choice for critical replacement parts in the niche markets we serve

Our Vision
To grow globally by providing critical replacement parts that keep our customers running over the road, in the dirt, through the snow and on the water


Arrowhead's "one stop shop" creates the opportunity to service 100s of millions of vehicles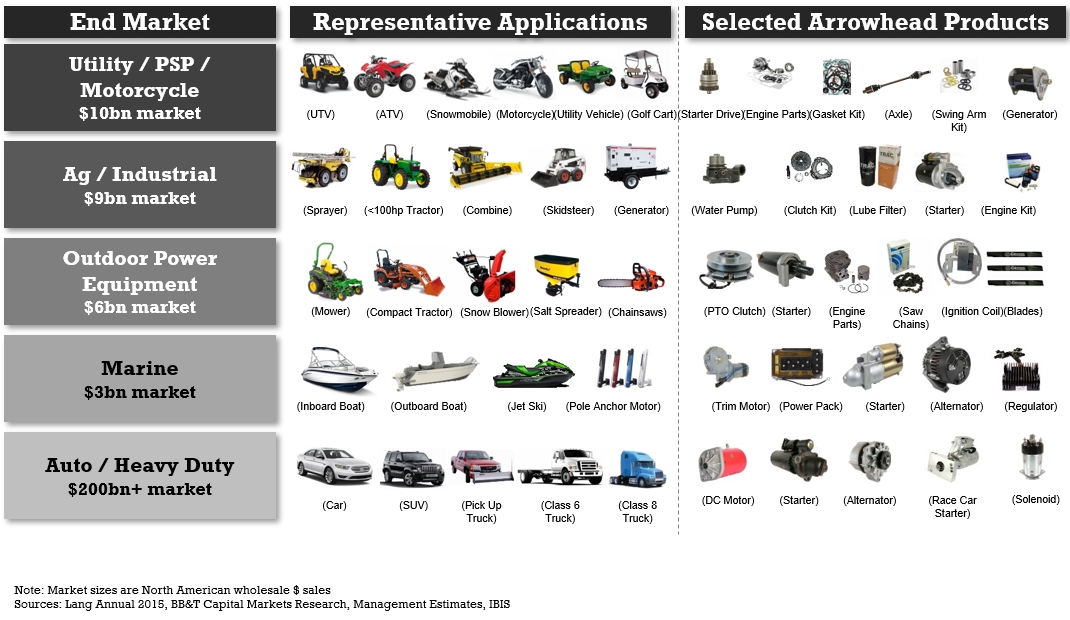 •21 global locations (Stati Uniti, Canada, Regno Unito, Italia, Cina, Taiwan, Germania e Svezia)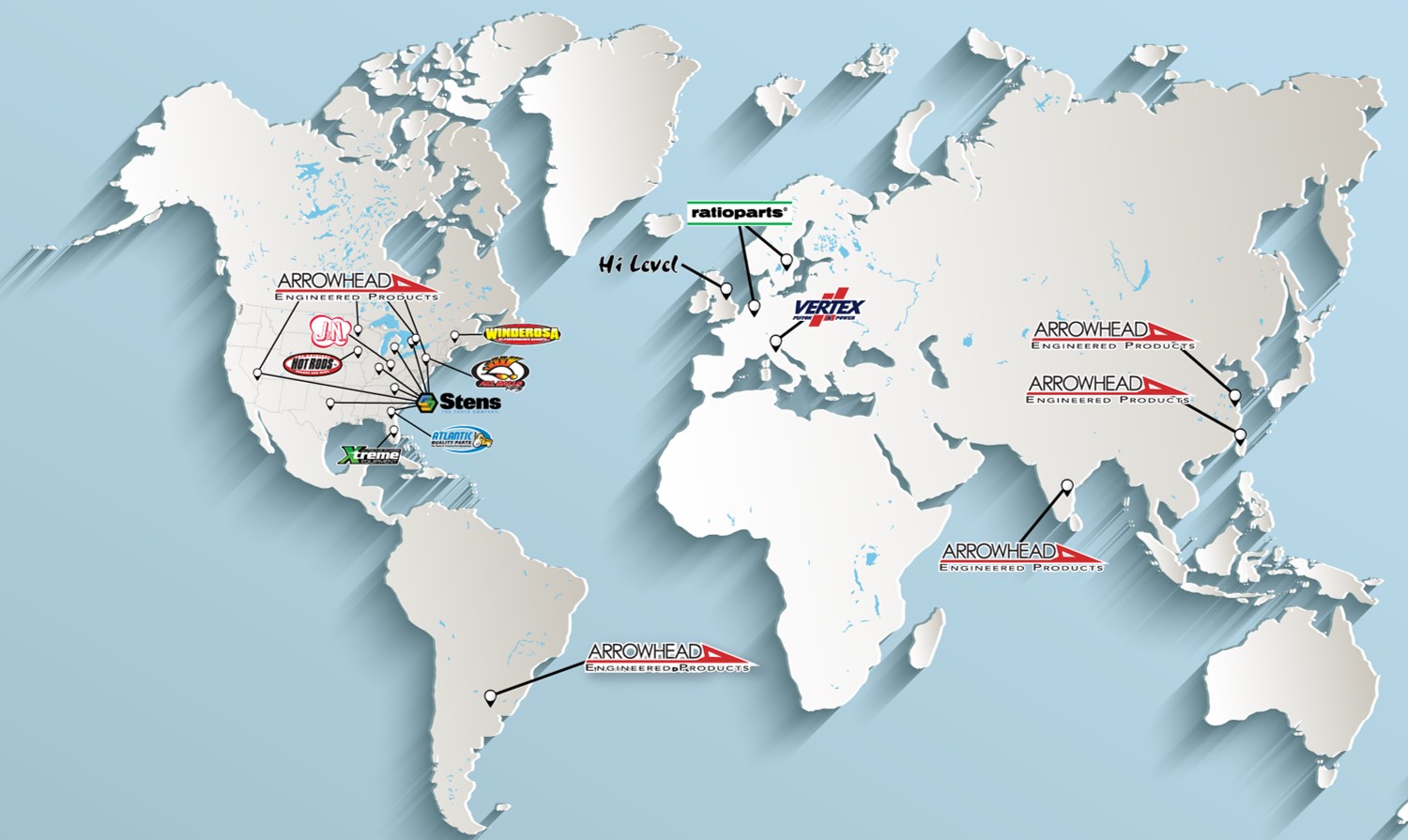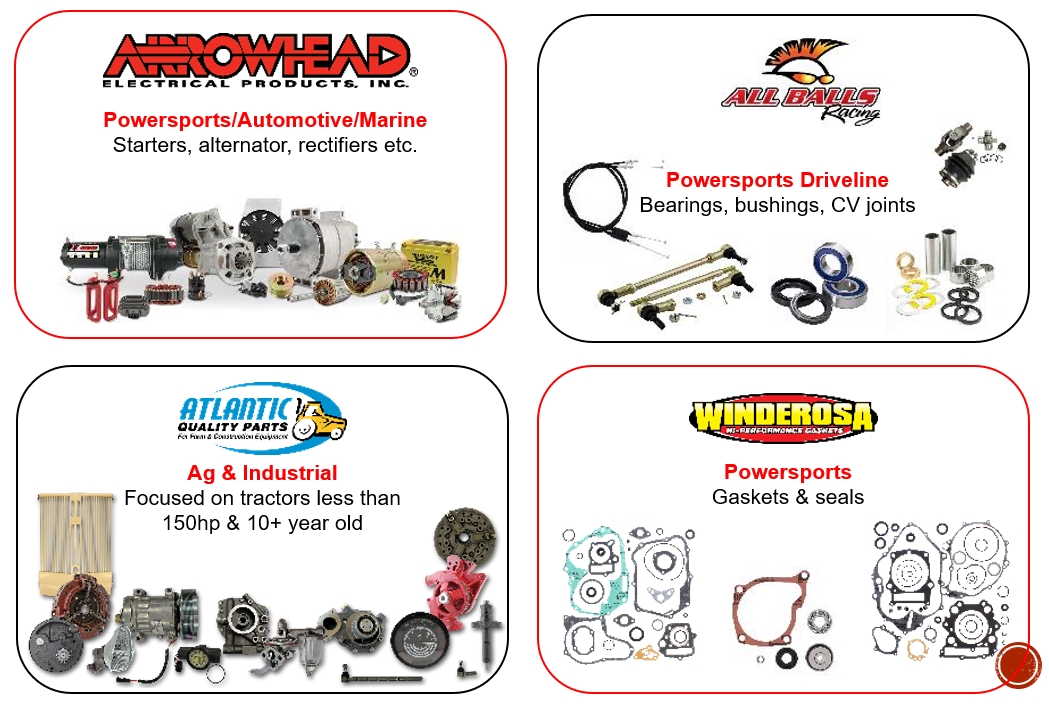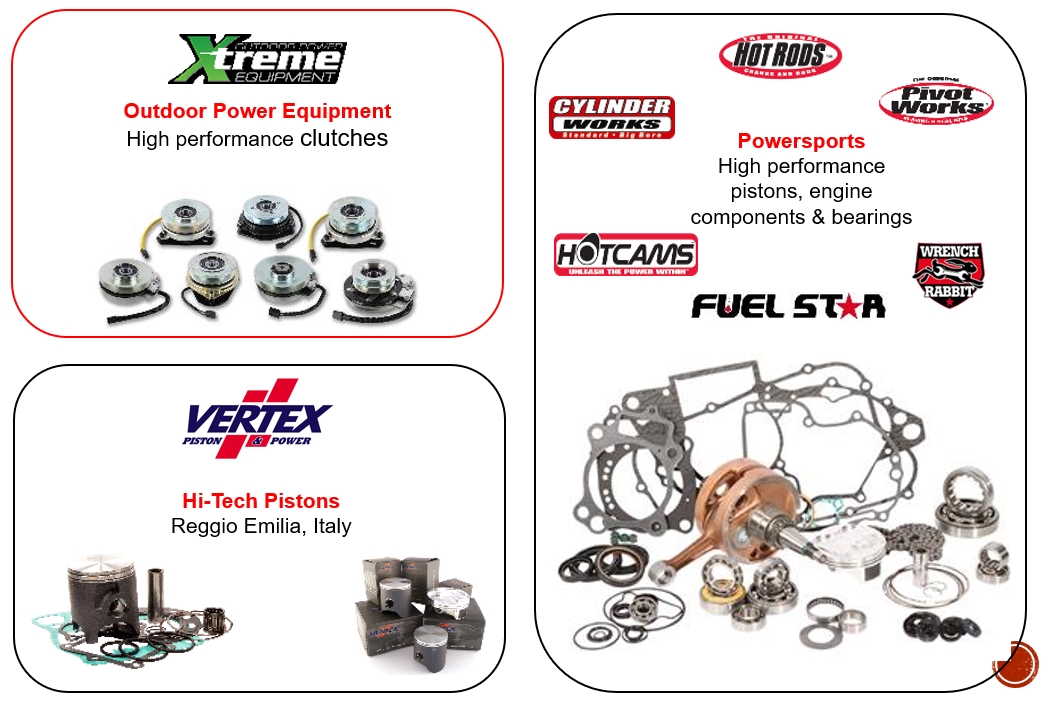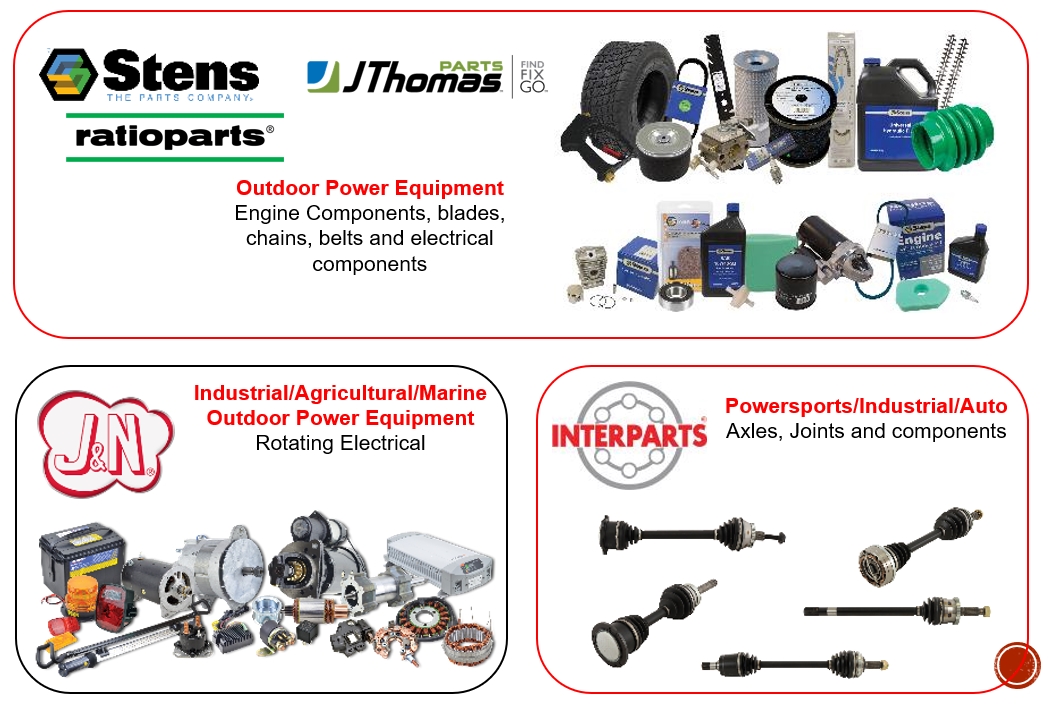 ---

OUR FUTURE
The consolidation of this strong plattform of companies has main target to leverage investments and sinergies, accelerating so the growing process for each singular location by the valorization of existing human resources, investments in new products, new lines and machines, introduction of new hi-tech components and the penetration in new markets, all keeping always the customer as baricenter of each action.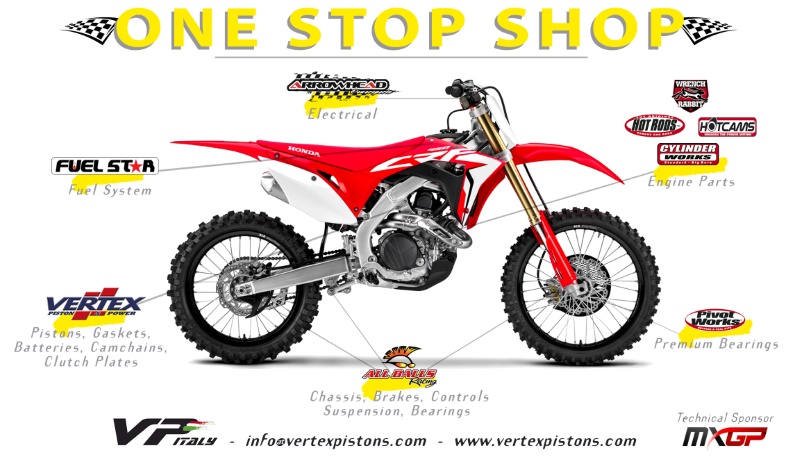 ---
General warnings All trademarks shown belong to their legitimate owners; third-party trademarks, product names, trade names, corporate names and companies mentioned may be trademarks of the respective owners or registered trademarks of other companies and have been used for explanatory purposes only and for the benefit of the owner, without any violation of current copyright rights.