Technology
Italian facility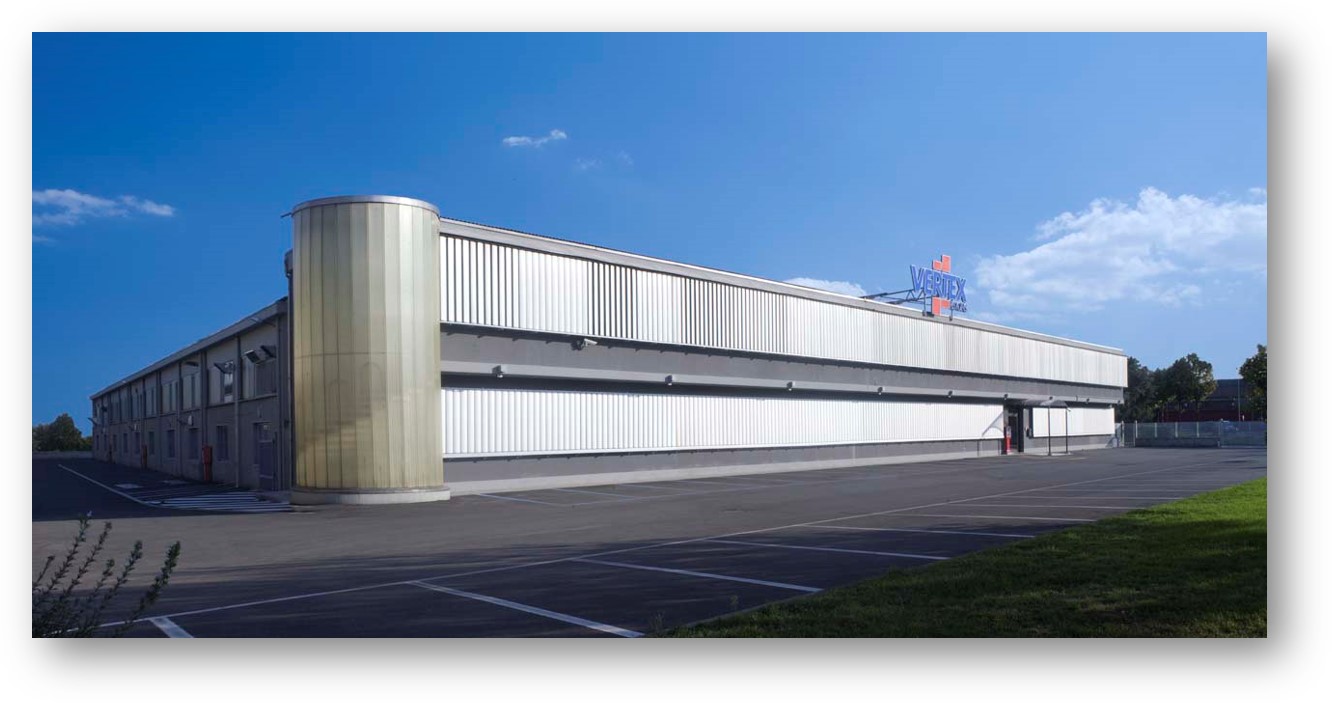 ---
Product Lines
| | |
| --- | --- |
| OE | AFTERMARKET |
| Industrial engines | Off Road engines |
| Gardening engines | Street Bike engines |
| Off Road engines | Scooter engines |
| Street Bike engines | Go Kart engines |
| Snow-mobile engines | Marine engines |
| Go Kart engines | PWC engines |
| Scooter engines | |
| Air Compressors | |
| Marine engines | |
| Pumps | |
---




Technical Dept.
---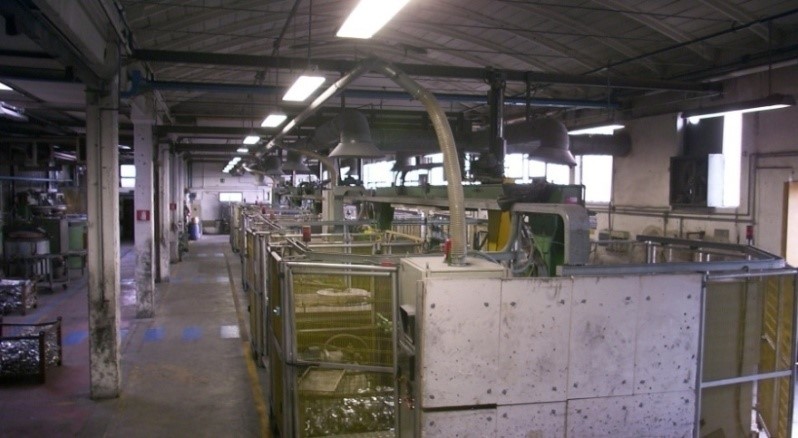 Foundry Shop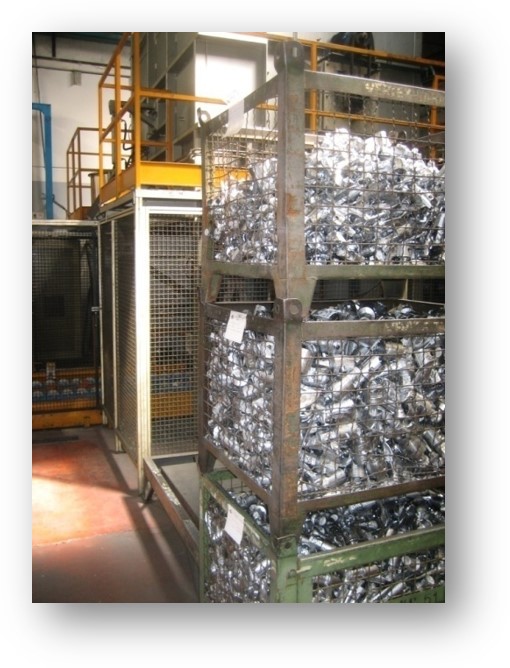 Two different processes to produce the blanks:

1.Permanent mould gravity casting (inside)
2.Hot forging (sourced)





Gravity casting

Hot forging

---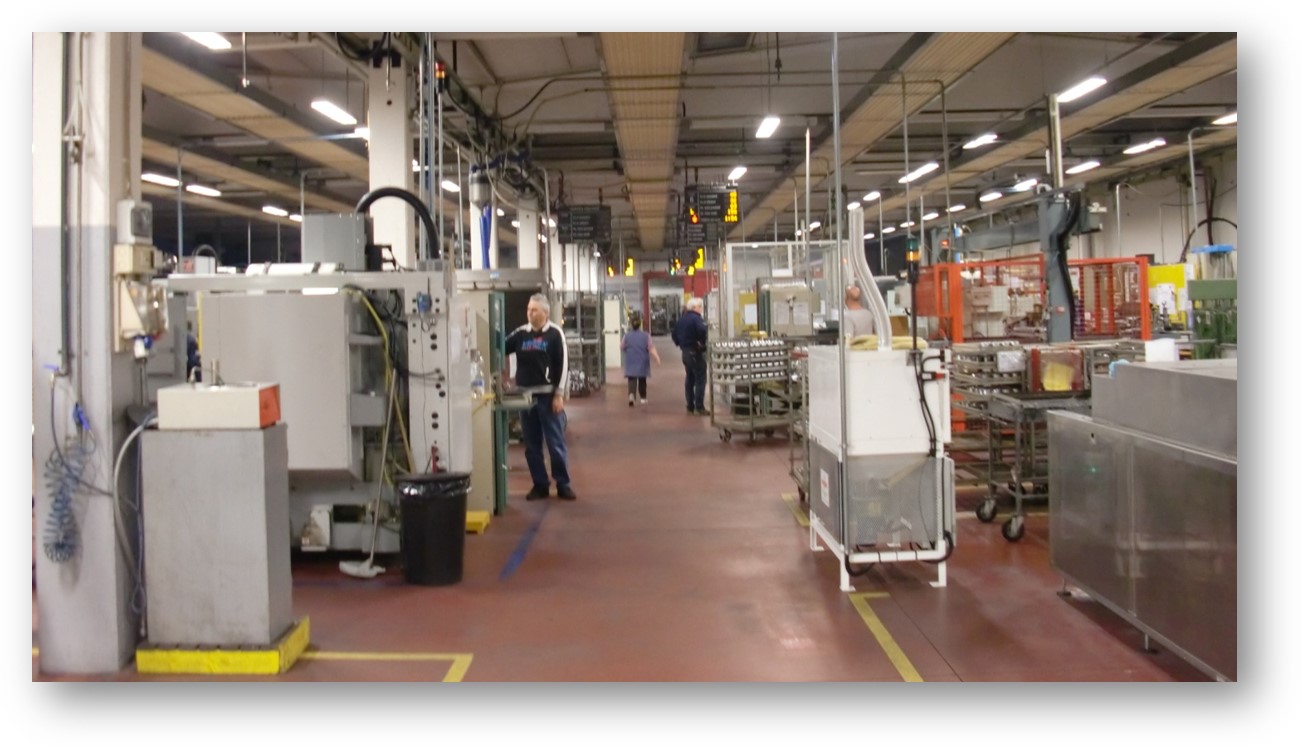 Machining Shop








Pistons are produced following specific processes defined by the application, in years spent by our staff analyzing the cycles together machine tools constructors. All the machines (turning, milling and boring operations) are cnc controlled and CAM connected to office with interaction for programs and quality controls.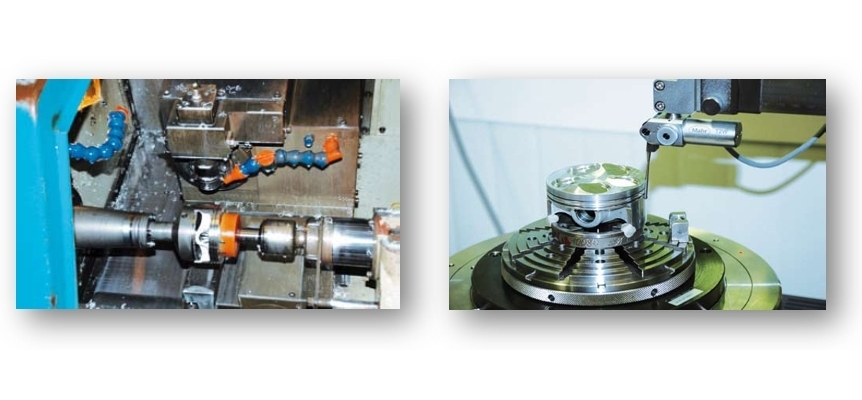 Piston's shape is designed and machined to provide a profile that works efficiently on the engine, releasing the expected performances. All as result of a combination of elliptical forms in shape and barreled in length. The profile is usual defined theoretically and refined after the tests on the engine. The shape finishing operation is made modern cnc lathes.

Piston's profiles are inspected or by Talyround or by Mahr Formtester gages, both located inside temperature controlled environments.

---






Quality Area

VP ITALY works in ISO9001 certification since by far 1997 and is always involved into the "continuos improvment process".




Recently started the "zero paper project" where, thanking the cooperation with a Leader company expertize in this field, all the quality registrations (dimensional controls, x/r charts, etc.) are performed by specific files automatically or manually loaded directly by the cnc machine during the working process. Specific certification for each batch is forwarded the specific customers and kept in our archive for 5 years.

---


Sales Office
VP ITALY sales staff is daily worldwide connected to perform the requests coming from OE, Aftermarket and Custom customers located in all the continents.

"First Class" service and specialized technical support to all the incoming requests, are a "must to succeed" for all VP ITALY employees.
---

Logistic Area
---
WareHouse
VP ITALY catalogue parts are all stocked in our internal inventory and continuosly updated depending on their sales. Shipments for catalogue parts are normally performed within 24 hours from orders; OE and Custom parts lead time depends on the specific agreement taken with customers.

General warnings All trademarks shown belong to their legitimate owners; third-party trademarks, product names, trade names, corporate names and companies mentioned may be trademarks of the respective owners or registered trademarks of other companies and have been used for explanatory purposes only and for the benefit of the owner, without any violation of current copyright rights.
---